On-Campus Recruiting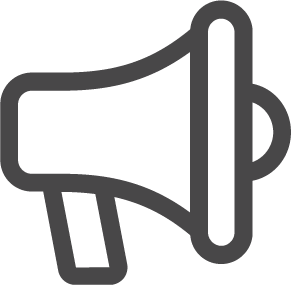 Member of Twin Cities Diversity in Practice. Learn more.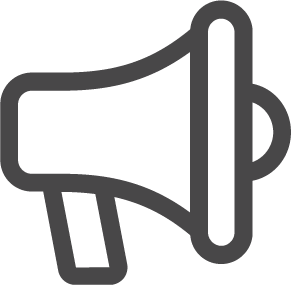 Member of Leadership Counsel on Legal Diversity. Learn more.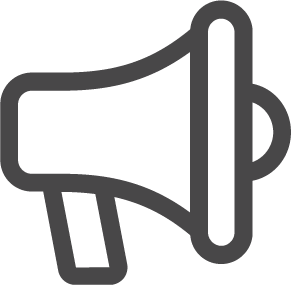 Signatory to the ABA's Pledge for Change for Disability Diversity in the Legal Profession. Learn more.
On-Campus Recruiting
We are recruiting highly motivated, mature and creative individuals with varied backgrounds, superior academic credentials and significant personal achievements to join our 2022 2L Summer Associate class.
The Maslon summer program is an opportunity to have a variety of rich experiences, through meaningful work assignments, observation opportunities, pro bono experiences, and social interactions. Our goal is to provide the summer associate a thorough understanding of who we are, the work we do, and clients we serve.
In 2021, Maslon is registered to interview at:
July 20th: Cook County Bar Association Minority Job Fair
July 26th: Mitchell Hamline
July 27th: University of St. Thomas
August 2nd: University of Minnesota
August 3rd: University of Michigan
August 6th: Minnesota Minority Recruitment Conference
August 9th: University of Wisconsin
August 9th: University of Iowa
August 10th: Northwestern
If we are not interviewing at your law school, we encourage you to submit your cover letter, resume, law school transcript, and a writing sample to Angie Roell, Legal Talent Manager, at angie.roell@maslon.com.