On-Campus Recruiting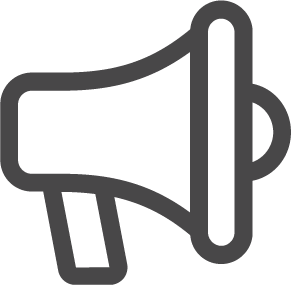 Member of Twin Cities Diversity in Practice. Learn more.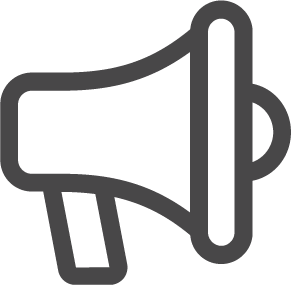 Member of Leadership Council on Legal Diversity. Learn more.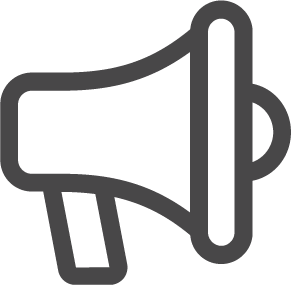 Signatory to the ABA's Pledge for Change for Disability Diversity in the Legal Profession. Learn more.
On-Campus Recruiting
Our 2022 2L hiring needs have been filled.
We anticipate recruiting at the following schools and job fairs to fill our 2023 2L Summer Program:
SCHOOL
Cook County Minority Conference
University of Iowa
St. Thomas
Mitchell Hamline
Washington University
Notre Dame
University of Wisconsin
University of Minnesota
University of Michigan
Minnesota Minority Recruitment Conference (AM)
Northwestern
In addition to the schools listed above, Maslon has posted resume collects across the country.
Questions can be directed to Angie Roell, Legal Talent Manager, at angie.roell@maslon.com.