Staff
Signatory to the ABA's Pledge for Change for Disability Diversity in the Legal Profession. Learn more.
Member of Twin Cities Diversity in Practice. Learn more.
Member of Leadership Counsel on Legal Diversity. Learn more.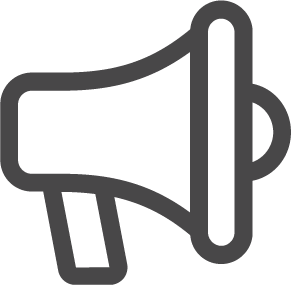 Winner of the "2015 Community Impact Award" in the Professional Services Category by Minnesota Business Magazine
Staff
Lawyers can't do it all. At Maslon, we know that and we recruit for the most talented staff to assist us in delivering the highest quality of client service. So whether you are a Paralegal, Legal Administrative Assistant, or administrative staff, please consider joining our team. We offer a highly competitive compensation and benefits package, but just as important, we offer a great working environment. Maslon has a culture of respect and responsibility, hard work and volunteerism, collaboration and growth—just ask some of the staff who have worked at Maslon 10, 15, 20 and more years!
Maslon LLP is an Equal Opportunity Employer and will consider applications for all positions without regard to race, color or creed, religion, ancestry, national origin, sex, sexual orientation, disability, age, marital status, veteran status, public assistance status or any other legally protected status.
Suzy Dahlmeier
Receptionist/Administrative Assistant