At Maslon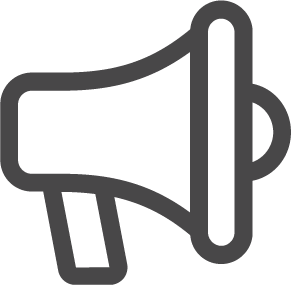 Member of Twin Cities Diversity in Practice. Learn more.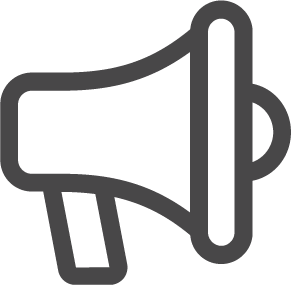 Member of Leadership Council on Legal Diversity. Learn more.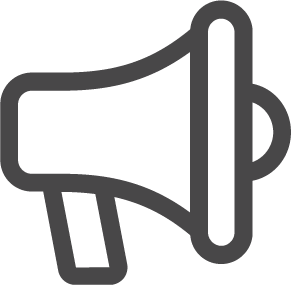 Signatory to the ABA's Pledge for Change for Disability Diversity in the Legal Profession. Learn more.
At Maslon: Building Excellence
Maslon is focused on hiring, retaining, and training a diverse workforce, and ensuring our employees understand, are sensitive to, and value diversity, equity, and inclusion. The firm has an ongoing commitment to internal diversity education and actively seeks out experts and consultants to present diversity, equity, inclusion, and unconscious bias training to all firm employees on a regular basis.
Our attorney recruitment objective is to hire diverse, well-rounded candidates who share our mission, have outstanding academic records and backgrounds, and exhibit the potential to achieve excellence in the practice of law. We are committed to providing an inclusive environment where diverse attorneys will stay, progress, and succeed. To help advance this key business objective, Maslon attorneys lead and participate in Maslon's Diverse Attorneys Resource Group, which provides resources, mentoring, support, and engagement opportunities to diverse attorneys at Maslon.
In addition, Maslon has proudly achieved Midsize Mansfield Certification Plus status after completing a rigorous 18-month collaboration with Diversity Lab to track, measure, and achieve diversity in leadership.
To learn more about opportunities to join the Maslon team, visit: Current Opportunities.