UPLIFT Leadership
UPLIFT is led by Catherine Ahlin-Halverson, a former partner who transitioned to the role of Public Interest Counsel in 2016 specifically to spearhead Maslon's mock trial program for local students and to serve as a mentor and leader across the firm's pro bono efforts overall.
Leadership
Board of Directors
| | |
| --- | --- |
| | |
| Keiko Sugisaka | Bio | Julian Zebot | Bio |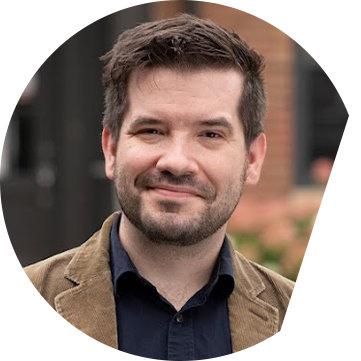 Peter Ray | UPLIFT Coordinator
Founding Law Firm: Maslon LLP
With more than 65 years dedicated to strengthening both the legal profession and the community, Maslon is proud to stand behind the mission and values of the UPLIFT program both as an organization and as engaged volunteers. To that point, the program has been generously supported by Maslon attorneys, including Nate Ajouri, Anna Barton, Clayton Carlson, John Duffey, Jeremy Krahn, Melissa Muro LaMere, Evan Nelson, Terry Newby, Mike Sheran, Keiko Sugisaka, Rich Wilson, Julian Zebot, and alumni Nicole Narotzky, Tom Pack, Laura Walvoord, Wayne Moskowitz, and Cooper Ashley, as well as Judge David Schultz, Judge Mary Vasaly, Judge Thomas Sipkins, and Judge Martin Fallon.