UPLIFT: Legal Institute for Teens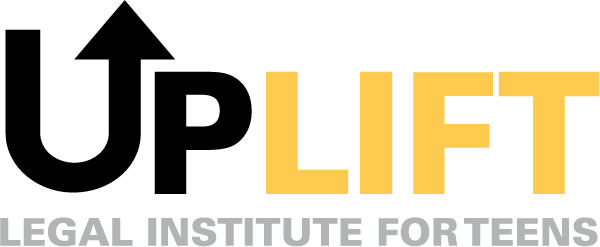 UPLIFT Legal Institute for Teens is a mock trial program serving middle school students who reflect the rich diversity of the Twin Cities. UPLIFT offers students engaging opportunities to learn from volunteer attorneys about the legal profession, criminal justice, and the court system. Participation in the program helps students build confidence, develop analytical and speaking skills, foster long-term vision, and create a framework to pursue academic excellence in high school.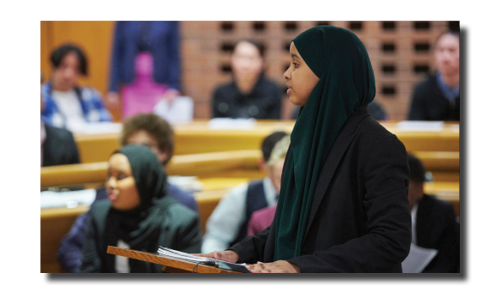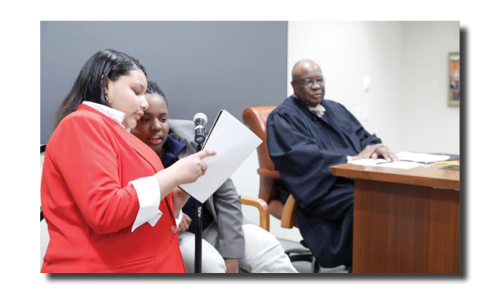 QUESTIONS:
To learn more about volunteering or how to bring UPLIFT to your school or neighborhood, contact uplift@maslon.com.
Uplift Law Student Trial Coach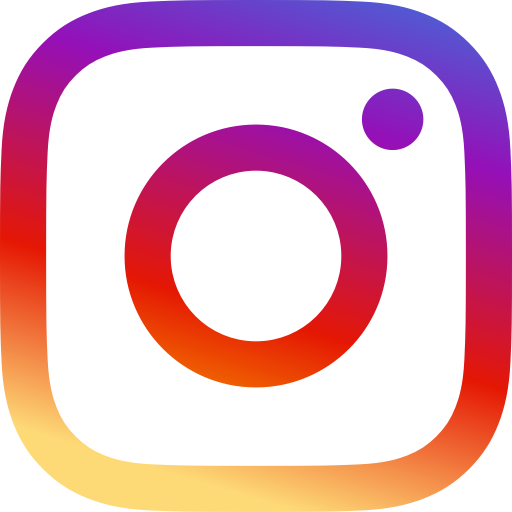 Follow Us on Instagram!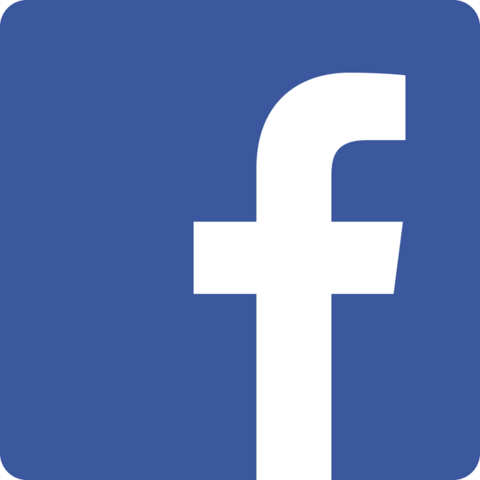 Like Us on Facebook!